Join the team!
Are you excited about research? Are you full of new ideas? Do you like the research topics on our web page? Check out open positions.
Prospective PhD students

can apply for a PhD project within the team at any time, do not hesitate to contact us!
We are equally interested in accomodating

outstanding postdocs

. If you have a fellowship or you are interested in developing your own proposal, please contact us!

Student Projects

! We have a range of challenging bachelor and master projects, and can tailor the project to the expertise and interests of the student.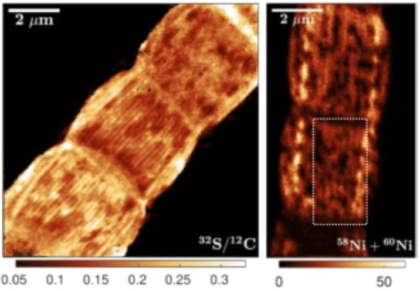 July 23, 2021 - 0 Comments
The Nature Communications Editor selected our new article to be one of the small number of…
Twitter feed is not available at the moment.